Ready to ditch dead end struggle, implement simple systems, and build a flexible music program that grows with you?
Whether you're a veteran private music teacher or a newcomer to the game, you've probably heard this before: You'll never make good money teaching music.

But trust me, just because some music teachers are charging pennies for piano
lessons doesn't mean we all are.

You see, plenty of people recognize the value of music education. And they're
willing to pay music teachers exactly what our time and expertise are worth.

Now, before I get carried away with all the deets on how you can raise your prices, lighten your teaching load and build the music teaching business you've always dreamed of, let me introduce myself.

I'm Takenya Battle aka the Chief "Treble" Maker here at Key of Easy. I'm a private music teacher, bestselling author, music producer, composer and THEE woman music teachers turn to when they're ready to trade hustle for harmony in their business.

As a music teacher, I know all too well how easy it is to get stuck in the loop of charging $20 for an hour-long lesson, spending all your free time sending invoices and payment reminders and promoting your business in every Facebook group you
can find.
And I know that spending all your time running your business is the quickest way
to run yourself ragged and lose your passion for music.

If you're struggling to charge what you're worth, attract high-paying clients and
find time to actually live your life, hear me out: It doesn't have to be this way. You can teach on your own terms, make serious bank as a music teacher and create the life you want to live.

And that's exactly what you learn how to do in the Key of Easy program.

Now, Key of Easy isn't some cookie-cutter, "my way or the highway" program.

I'm all about breaking the rules and challenging the status quo, so I designed the
Key of Easy program to allow you to figure out what's best for YOU and your business.

Whether you want to create an on-demand library of lessons, teach group lessons,
create a band with your students or anything in between, I'll be here to guide you as you bring your vision for your business to life.
Ready to modulate from a minor key to the Key of Easy? Schedule a FREE call with me now.
Why the Key of Easy Program Exists
For too long, music educators have been underpricing and undervaluing the service we provide and often feel stressed and emotionally drained in the process.
The Key of Easy Program is determined to bridge the gap from where you are to where you want to be in your music program. It's time for music educators- especially private music instructors- to make more money while helping others make great music.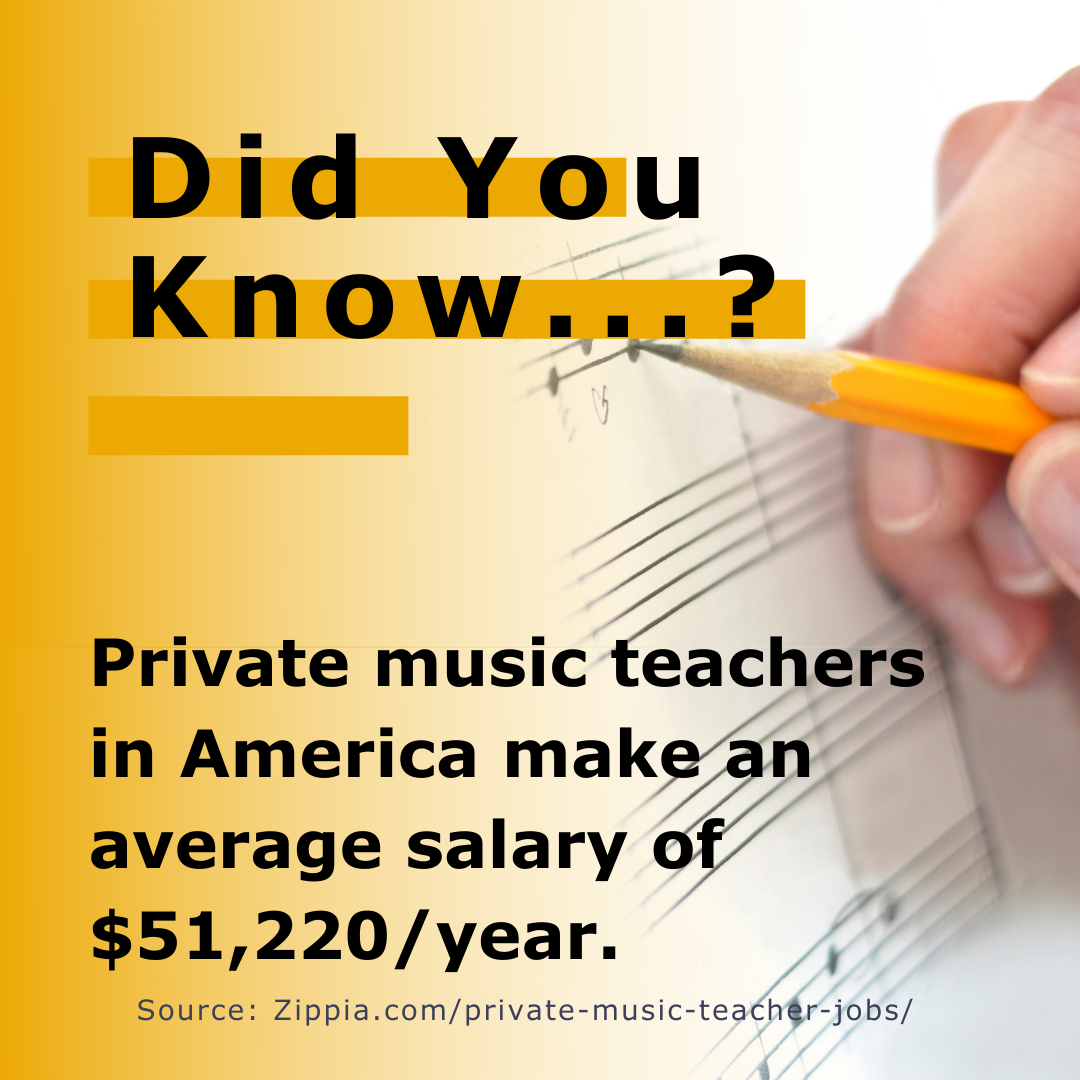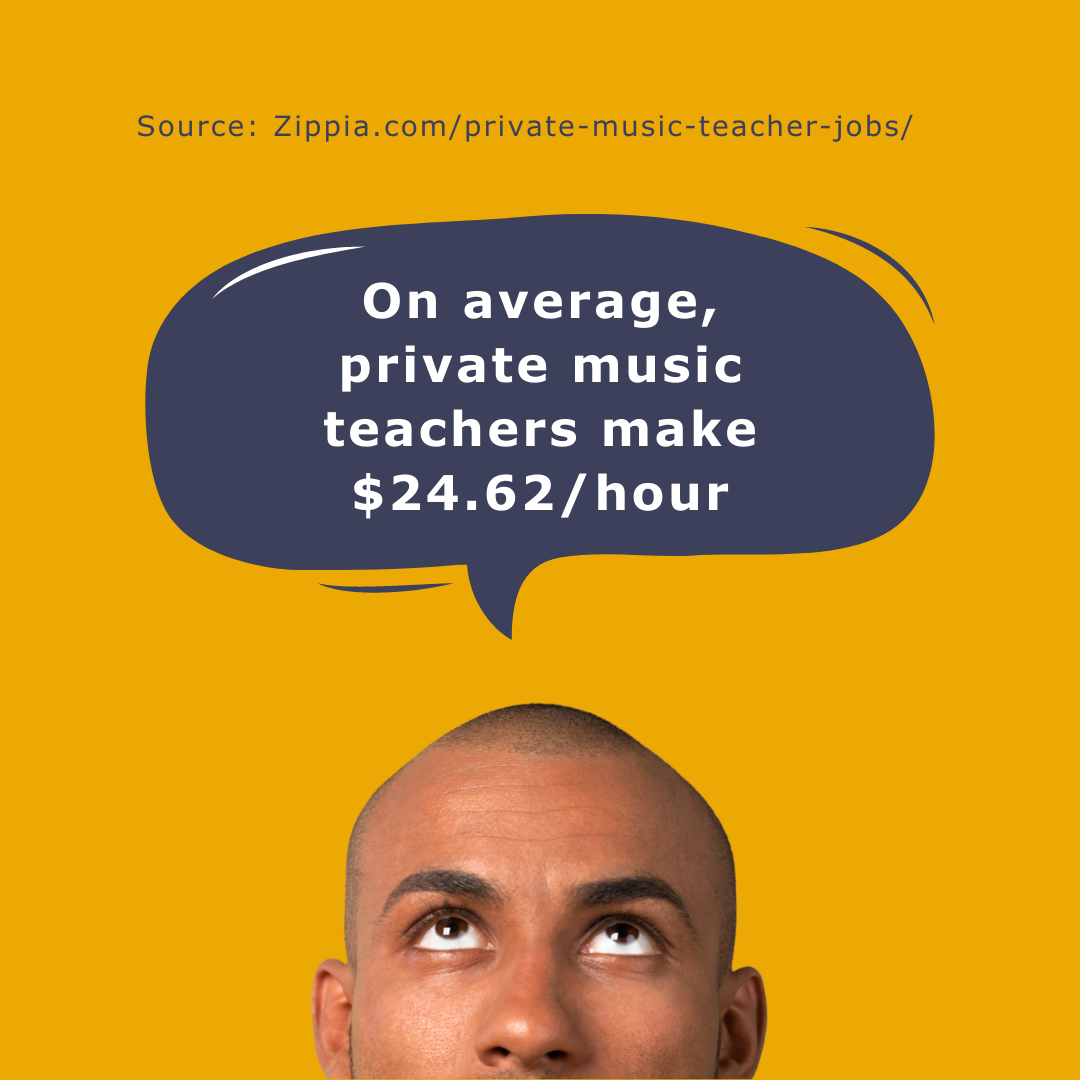 What the Key of Easy Program Is and Isn't
The Key of Easy Program is a group coaching collaborative that helps private music instructors implement simple systems that generate enrollments on autopilot. This gives you the flexibility to teach on your terms and design the studio you deserve.
The Key of Easy Program holds no space for "one way only" execution. The genuine connections made create ample avenues for you to thrive. When one rises, we all rise.
What the Key of Easy Program Includes
The Key of Easy Program Is For…
Motivated Independent Music Instructors

Open Minded Individuals

Creative Collaborators




Long Term Visionaries

Calculating Risk Takers

Fast Decision Makers

Doers
Uninspired Pessimists

Inflexible Individuals

Unimaginative Dividers

Quick-Fix Fanatics

Constant Complainers

Stagnant Scaredy-Cats

Doubters
The Key of Easy Program is committed to busting the myth of the broke musician. We are here to help you simplify your systems and multiply your money.
How the Key of Easy Program Works
The Key of Easy Program uses a 3-pronged plan of action that focuses on key (no pun intended) objectives that move you from the Key of Confused to the Key of Easy.
First you'll Declare Your Superpowers, then you'll Design the Customer Journey, and finally you'll Maximize Consistency in your music program. 
Tell who you serve and how you help.
Craft an "I Am" Statement that attracts the families you want and repels the ones you don't.

Price your services for the value you provide.

Present your niche offerings with authority.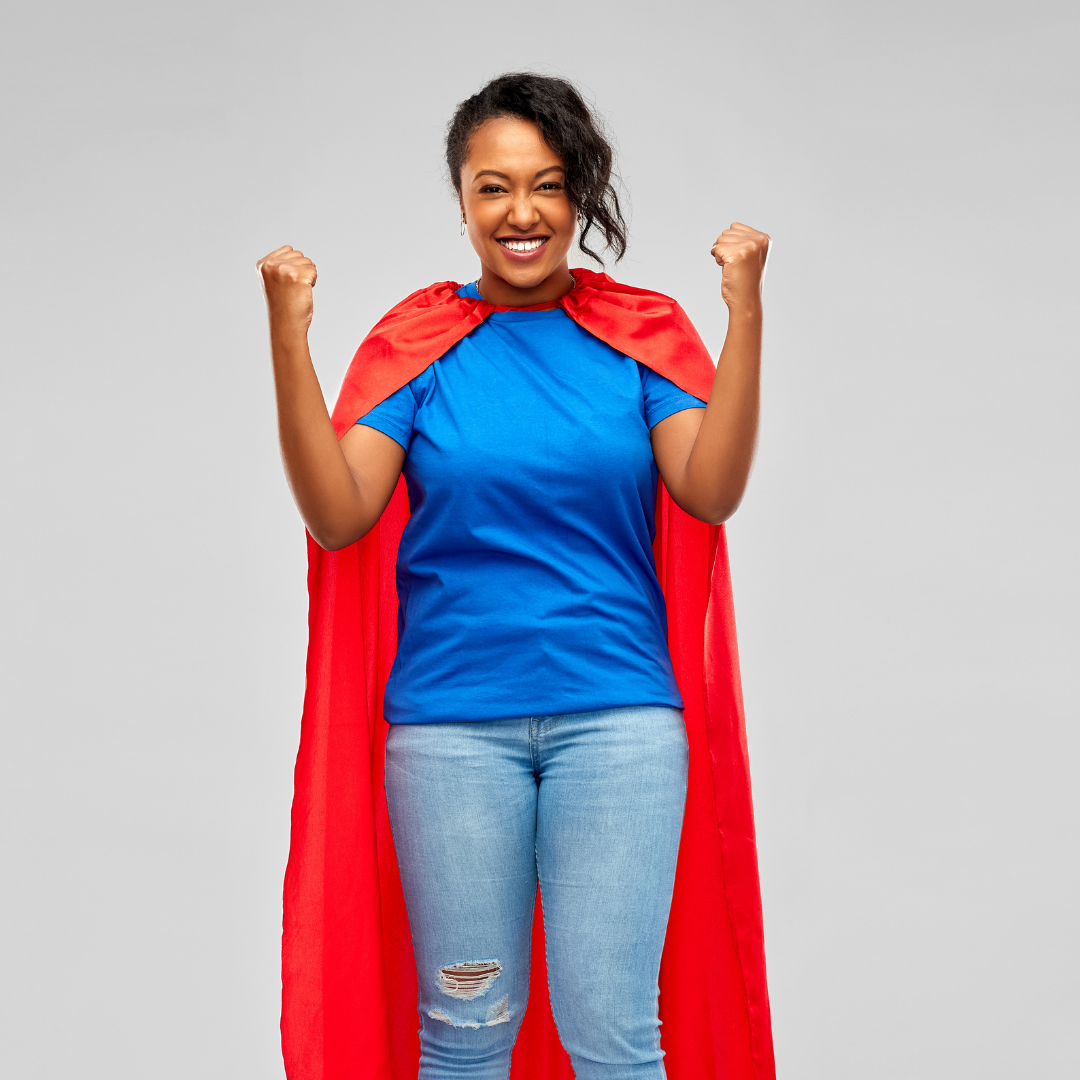 Design the Customer Journey
Optimize the touch points from first phone call to enrolled student.
Define then streamline the steps to enrollment.

Implement follow up with leads using CRM. 

Automate payments and scheduling.
Expand your reach beyond your studio.
Eliminate make up lessons with personalized already-done-for-you lessons.

Market your awesomeness with compelling copy that converts on your website, in emails, and on social media. 

Pick a perfect-for-you platform that lightens your work load with a digital library.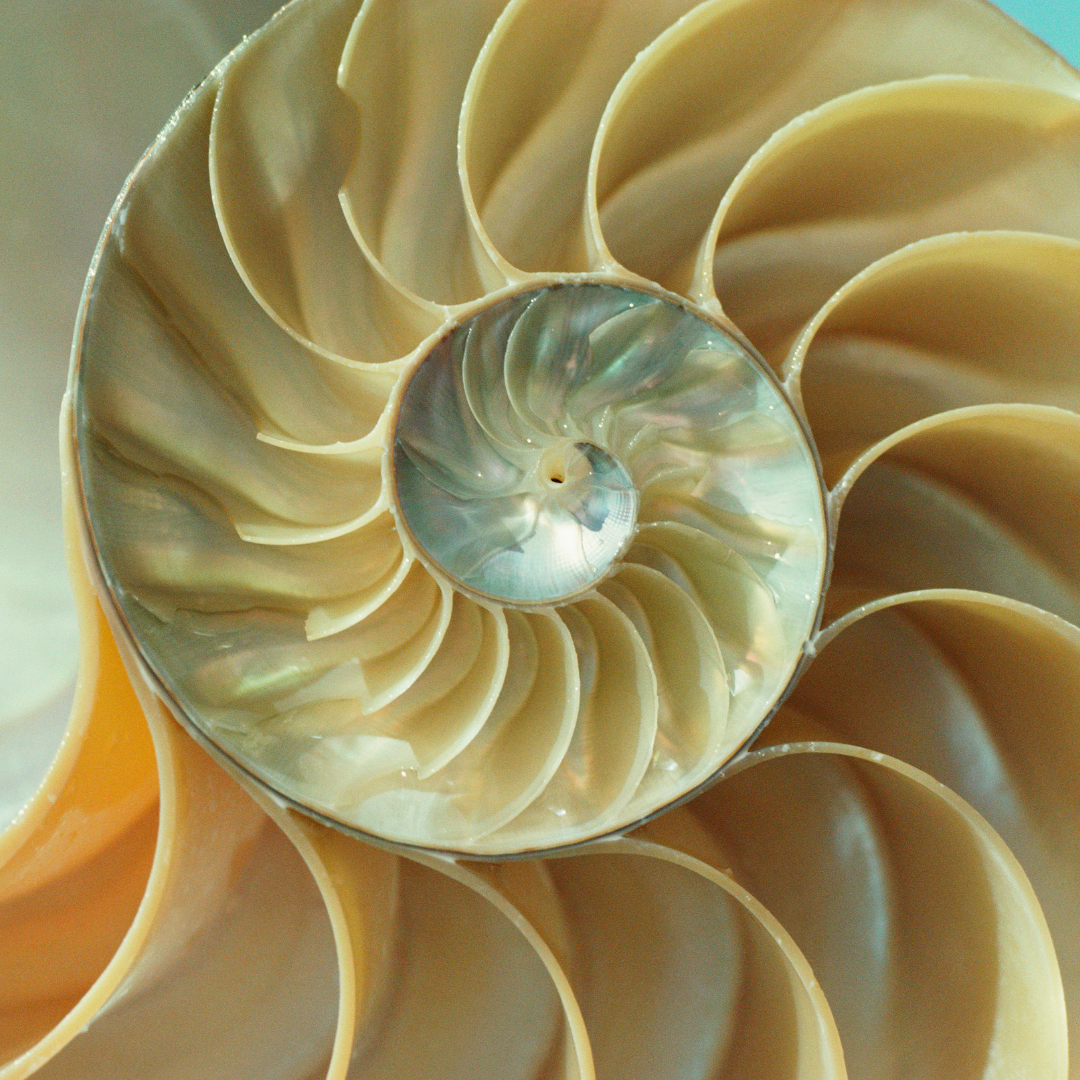 Stop Teaching in the Key of Difficult.
The Key of Easy Program provides everything you need: Mentorship. Education. Systems.
It's a community of creative collaboration that exists to uplift the value of music education.
We show you how to charge for the value you provide, organize operations, elevate the experience for both yourself and those whom you teach.
It's Time to Teach in the Key of Easy.