Are you teaching in the Key of Difficult?
Stop it! It's time to teach in the Key of Easy.
Meet Takenya
I'm Takenya Battle, The Chief Treble Maker and founder of Kenya's Keys Voice & Piano Studio.
Private music teachers ready to trade hustle for harmony rely on my expertise to make their business sing.
In my signature program Key of Easy, music educators learn the notes to automate their systems, attract new students and take their profits up to the highest octave.
Book your Harmony Session to build a successful private music teaching business that's in perfect tune with your life.
This call is your opportunity to tell me your needs to see if my program is a good fit for you.
This is not a coaching call, however, I will share the benefits of working with me if I believe my program suits your needs.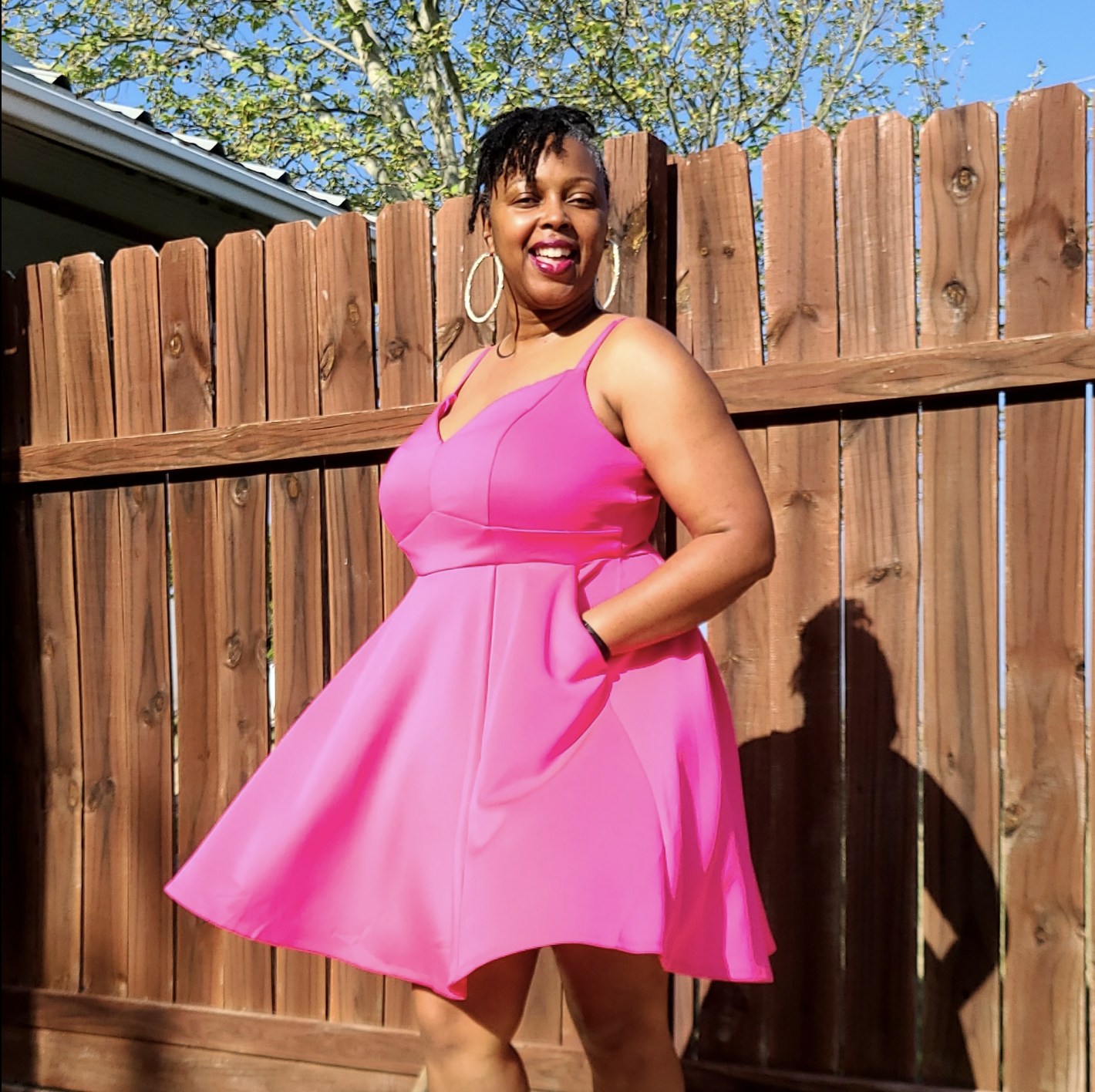 The final piece about freeing myself up from makeups … was just amazing and truly life changing for me. 
I wholeheartedly recommend Takenya. She has given me great advice on how to navigate technology in my studio. Her personality is contagious and her work ethic on point.
Listen up!
Being a music teacher doesn't mean you've got to sacrifice your precious free time just to pay bills!
If you're spending your weekends giving make-up lessons and sending payment
reminder emails, it's time to restore harmony in your life and leave the hustle
behind.
And that's where I come in.
I created the Key of Easy program to help you level up your business and earn
consistent income without working more hours.
In this program, I show you how to…
Automate payments and scheduling, so you're always paid on time
Use email marketing and social media to attract your ideal students while you sleep
Leave the mayhem of make-up lessons behind for good
As you work your way through the program, I'll be here to support you during live
Q&A sessions, so you always know exactly what steps you need to take.
Ready to reclaim your free time?
Click below to book your Harmony Session!