Learn at your own pace.
These resources are ready to work when you are.
Webinars, Workshops, & Masterclasses
Learn the latest tech tips and industry info intended to help you elevate the experience for both the student and the teacher.
Real-world recitals involve tons of heavy lifting. Virtual recitals? Not so much. Learn how to successfully and seamlessly run your own virtual recitals with a few simple clicks.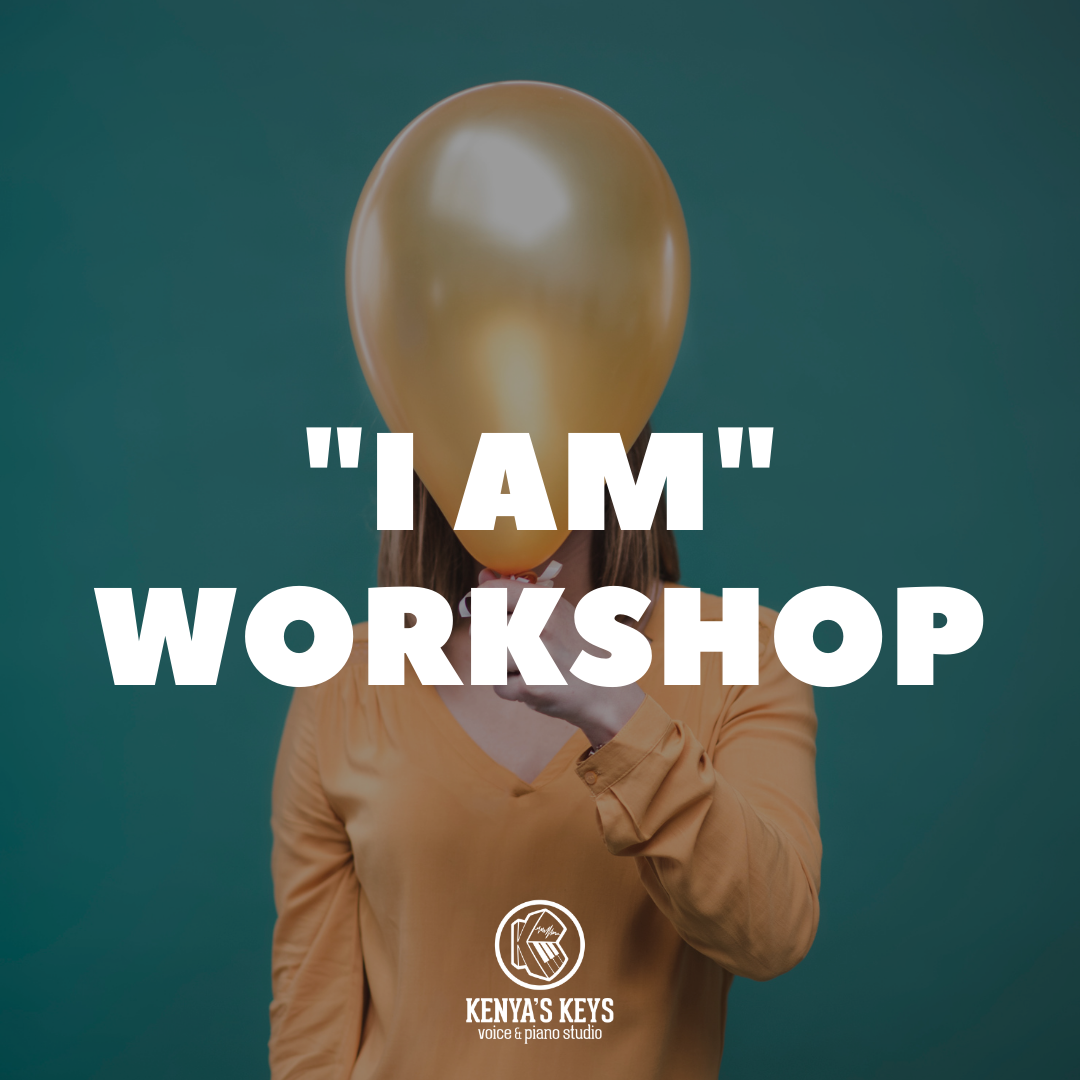 By the end of this workshop you will better able to communicate your superpowers. Craft your very own powerful "I Am" Statement and tell the world how you help them reach their goals.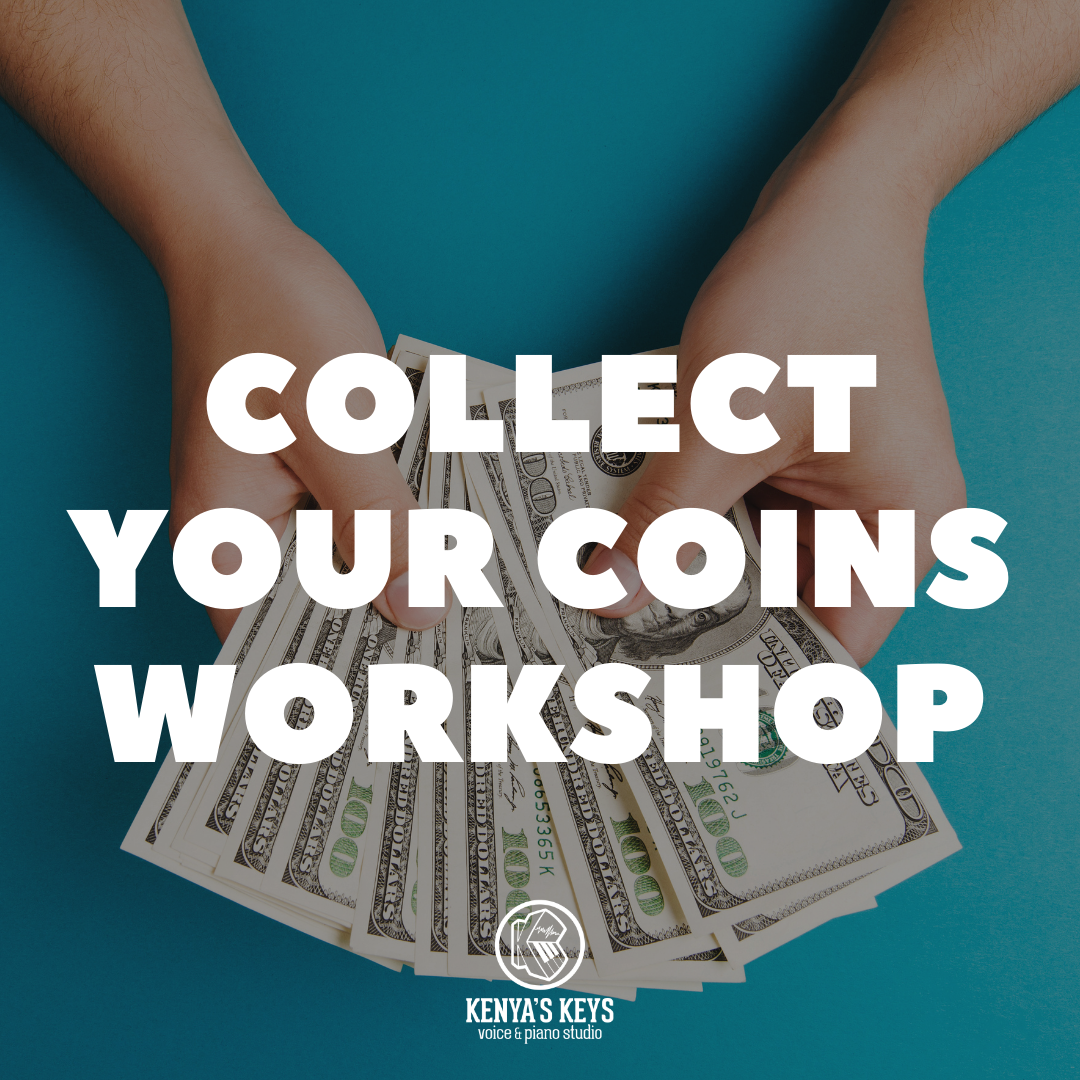 If you've waited way past your due date, sent THOSE texts/emails requesting payment, or worried where the money reside the Collect Your Coins workshop you'll learn how to set up autopay with ease, so you can live your life as you please, and the ONE tool you need to eliminate the pricing dilemma once and for all