Learn at your own pace.
These resources are ready to work when you are.
Discover a wealth of self-paced trainings and learn how to trade hustle for harmony
Webinars, Workshops, and Masterclasses
Let's be real: You became a music teacher because you love sharing your passion for music and watching your students level up their skills while boosting their confidence … NOT because you love spending your weekends in make-up lessons, sending endless payment reminders and wondering if you're really cut out to be a full-time private music teacher.
In my webinars, workshops and masterclasses, I break making serious schmoney, getting your groove back, attracting new students and running stress-free recitals all the way down.
These trainings are filled with the strategies I've used to build my own booming music teaching business and that my coaching clients pay big bucks to learn.
And even better, these self-paced, "get in where you fit in" trainings are designed to fit seamlessly into your schedule.
Check out my pre-recorded trainings below.
Take the headache out of planning recitals and host an unforgettable event with
just a few clicks!
In this webinar, you'll learn how to run virtual recitals that livestream to your social channels, make viewers feel like they have front-row seats to all the action and give your students the chance to show off their skills – whether they perform live or send in a recorded performance.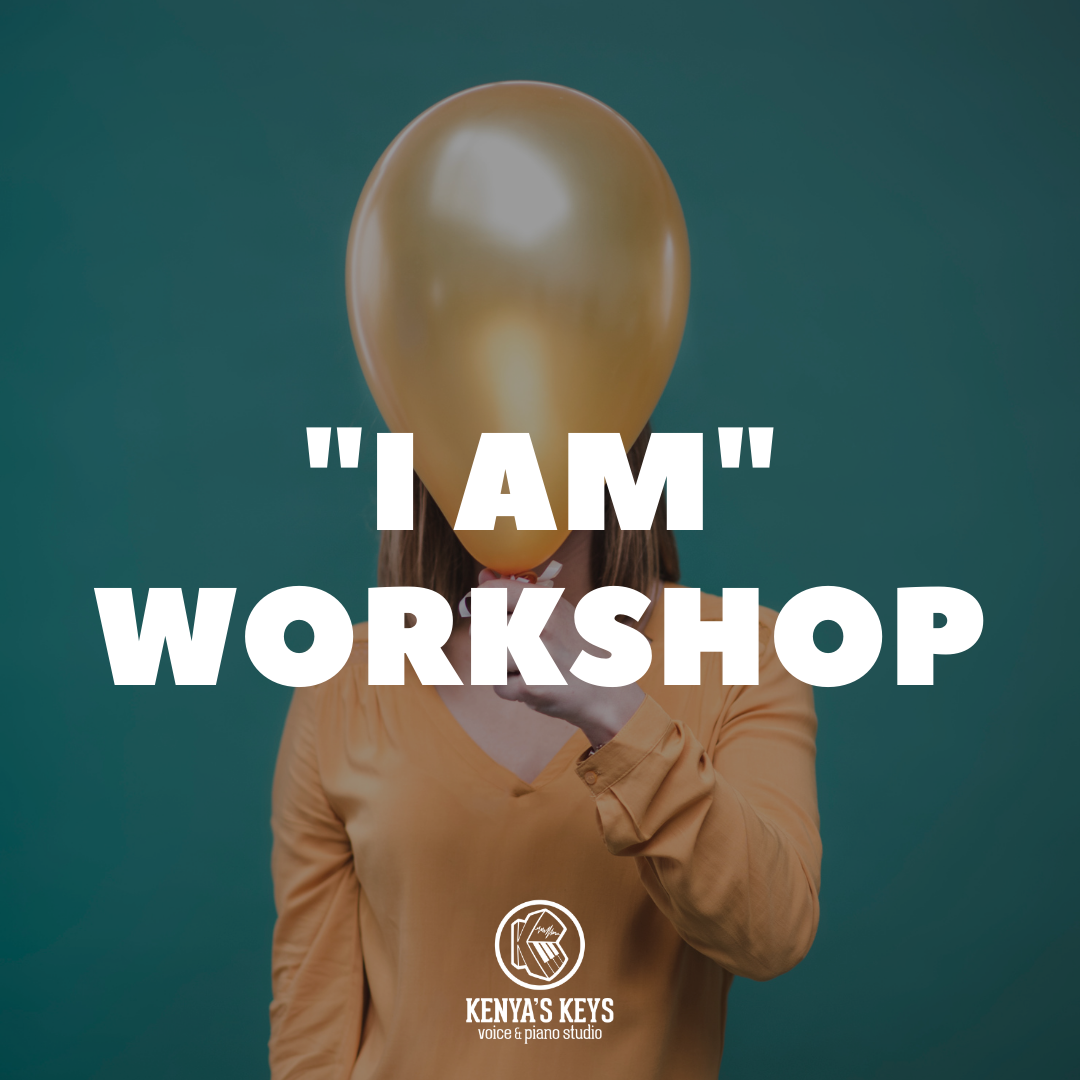 Struggling to toot your own horn?
Not after watching this workshop!
In this training, you'll learn how to convey your superpowers in a powerful "I
AM" statement that tells the world exactly who you are and what you have to offer, attracts your ideal clients and shows low-balling, time-wasting clients that you're not here to play games with them.
Get all the T.E.A. on creating a profitable music teaching business!
After watching this masterclass, you'll have a blueprint for making more without doing more. You'll learn how to put enrollment on autopilot, use social media to pull in your ideal clients and earn great money while teaching on your terms.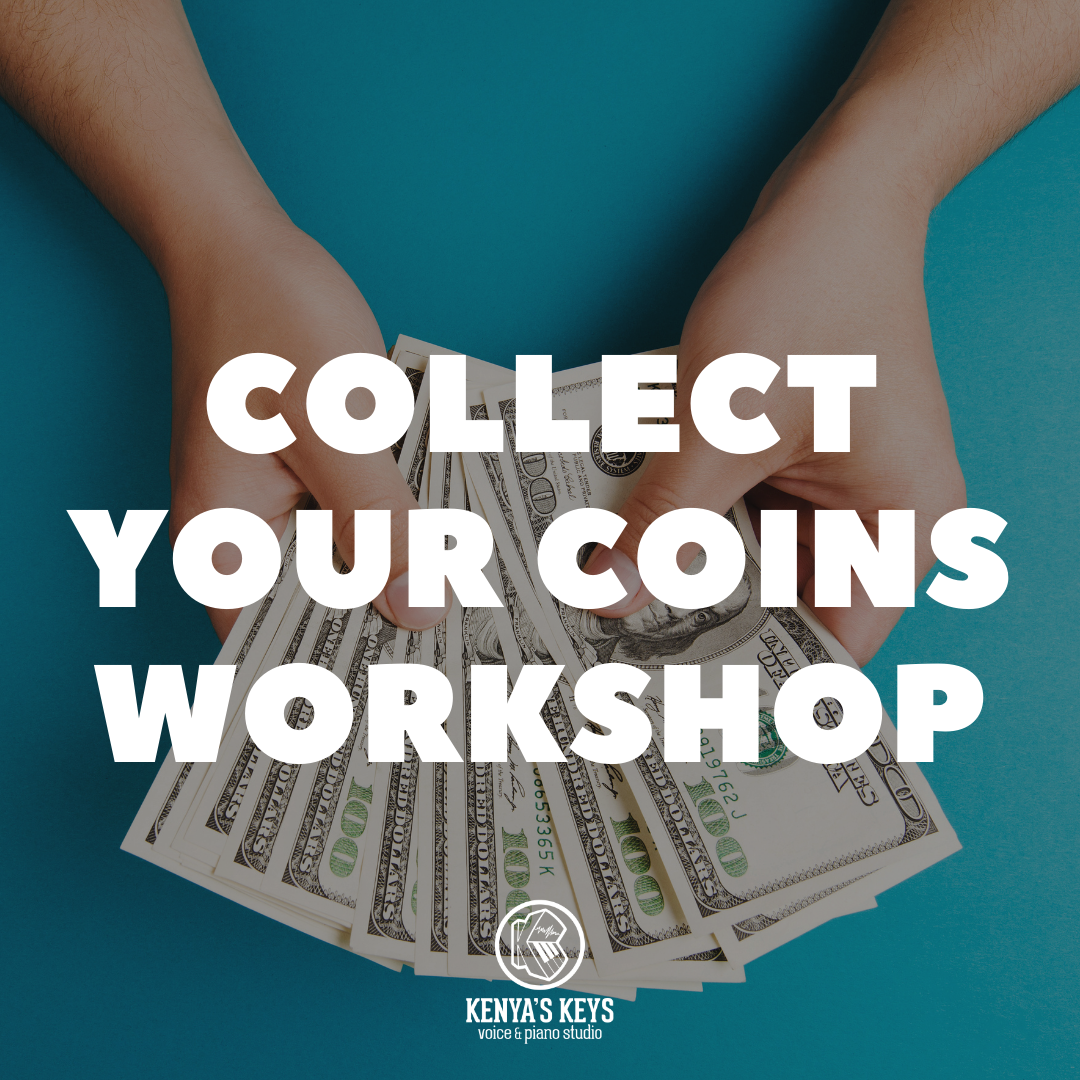 Keep cash flowing in without having to chase payments down!
In this workshop, you'll discover how to get to where the money resides with ease by setting up autopay and using 1 tool to prevent pricing issues before they arise. Plus, you'll learn my top strategies for tracking payments, collecting your coins and figuring out how much to charge.