The Price is Right, Maybe…
Do you remember the TV show The Price is Right?
I may be dating myself a little bit here, but whatevs. As a kid, if I was watching this show, this usually meant I was ill or there was no school. So this was an extra special treat in my young life.
The announcer would name the next contestant and say, "Shannon, you're the next contestant on The Price is Right. Come oooooooooon doooooooooown!" High energy music would play as Shannon would break out into a celebratory run from her seat to the row of other contestants, each of whom all stood behind a monitor.
The monitor was there to display a price. The price came from a bid (guess) the contestants made on the cost of an item. The item could be a fancy TV, dining room set, or even a new car!
Whoever was closest to the correct price without going over the correct price would win the round and be invited to play other cool and exciting games for even more cash and prizes.
The key to winning- you gotta price it right!
The same thing applies in your music lessons business.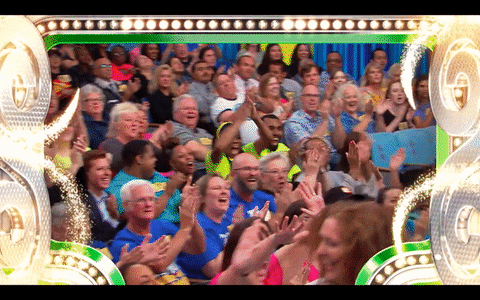 So, is YOUR price right?
Maybe you paused your regularly scheduled rate increase due to the panny. Pro Tip: It's been more than two years. What are you waiting for? As an experienced educator and masterful musician, you deserve to be paid well for your expertise and the transformation you bring about through music lessons.
Maybe you've had the same lesson rate since Celine Dion belted out "My Heart Will Go On" as the Titanic sank (again) in 1997. Pro Tip: That 1997 rate can NOT go on. Adjust your rates for inflation and collect your coins, boo.
Maybe you started out just "teaching music lessons on the side", so you had a rate that "everybody" could afford. Pro Tip:  A lower price tends to attract low value students and families who make decisions based on price and not value.
There IS a difference between the two. In short, the difference is this- what are you willing to pay for something you hold in high regard? In my experience, I've found these families will often try their best to squeeze your personal time for every dime of deliverables they feel you owe them.
Maybe you're straight up scared to raise your price because you fear your students and families will throw a hissy fit and leave. Pro Tip: Usually when people leave a studio, the root of it has nothing to do with you at all.
Here's the bonus you didn't ask for, but you need to know. When it gets right down to it, that fear you have isn't really about a $5 rate raise in the first place. That fear is really rooted in some deep seated beliefs related to undervaluing and undercharging for the services you provide.
You're really pondering the push back you THINK you'll receive from parents and questioning the value of the experience you provide your students.
What are your thoughts on price?
Comment below!
Meet The Chief Treble Maker
I'm Takenya Battle, The Chief Treble Maker and founder of Kenya's Keys Voice & Piano Studio.
Private music teachers ready to trade hustle for harmony rely on my expertise to make their business sing.
In my signature program Key of Easy, music educators learn the notes to automate their systems, attract new students and take their profits up to the highest octave.

Visit KeyOfEasy.com/Apply to build a successful private music teaching business that's in perfect tune with your life.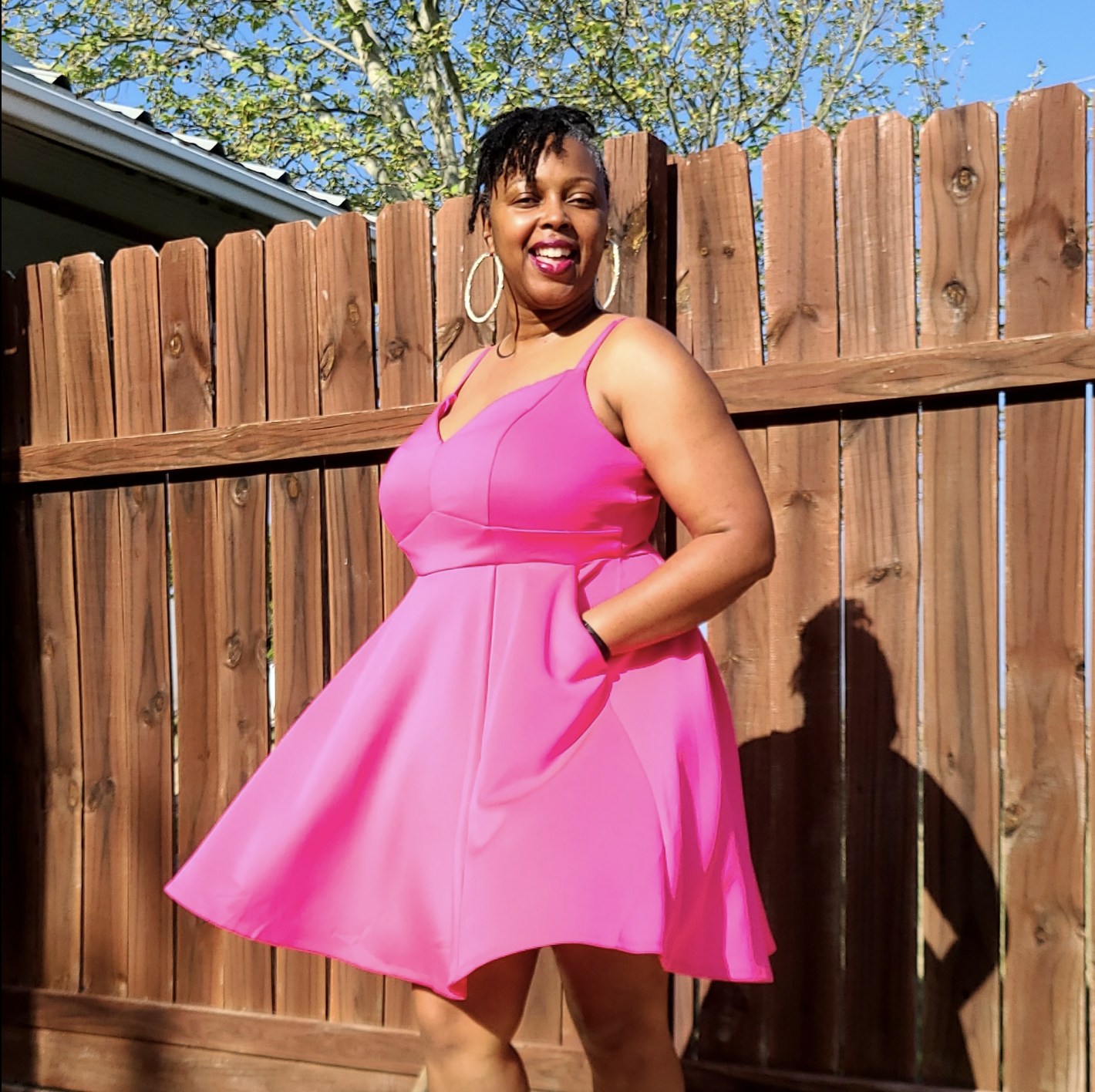 This call is your opportunity to tell me your needs to see if my program is a good fit for you.
This is not a coaching call, however, I will share the benefits of working with me if I believe my program suits your needs.